On August 31st, sponsored by Qualcomm and China Telecom and Tianyi IOT Industry Alliance, co-organized by Shanghai Pudong Software Park Venture Capital and China NB-IoT Industry Alliance, and hosted by Internet of Things Think Tank and National Low-power Wide Area Network, the "Docking Fair of LTE IoT Module Demand between Qualcomm and China Telecom" was grandly held in Shanghai Pudong Software Park. Qualcomm and China Telecom joined hands with more than 200 people including 10 well-known domestic module manufacturers, industry media, industry partners, important customers and celebrities to attend the docking fair. MeiG Smart Technology Co., Ltd. Was also invited to attend.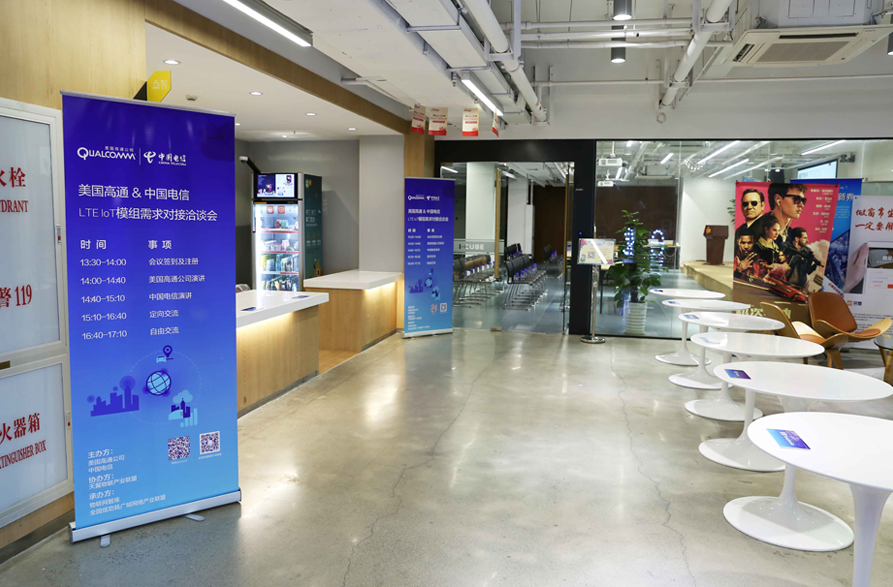 At the Fair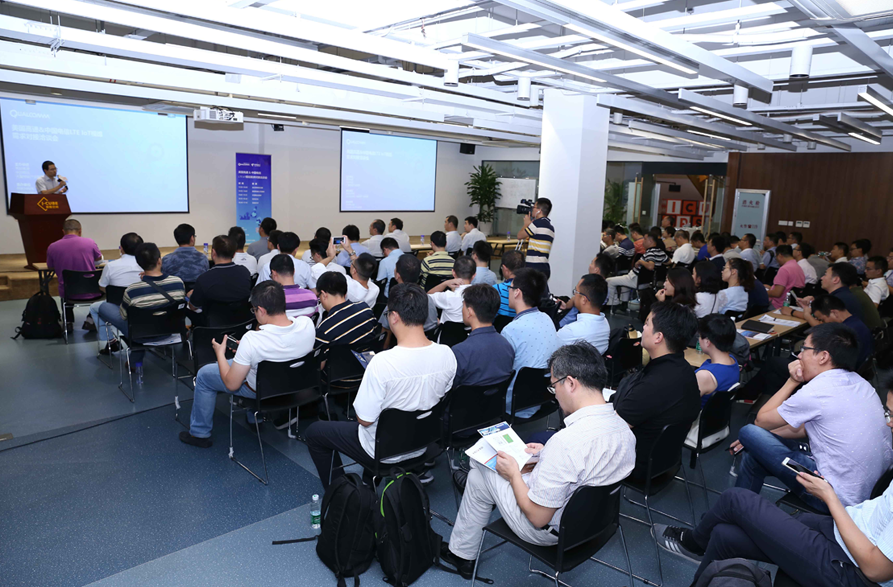 At the Fair
The explosive development of the Internet of Things has brought massive and diverse connection demands, which inevitably promotes the emergence of a new intelligent ecosystem connected by cellular technology and composed of all things. Since June last year, the low-power Internet of Things has entered the market, and the industrial chain has made great efforts to promote the deployment of the network and launch related module products and test cases.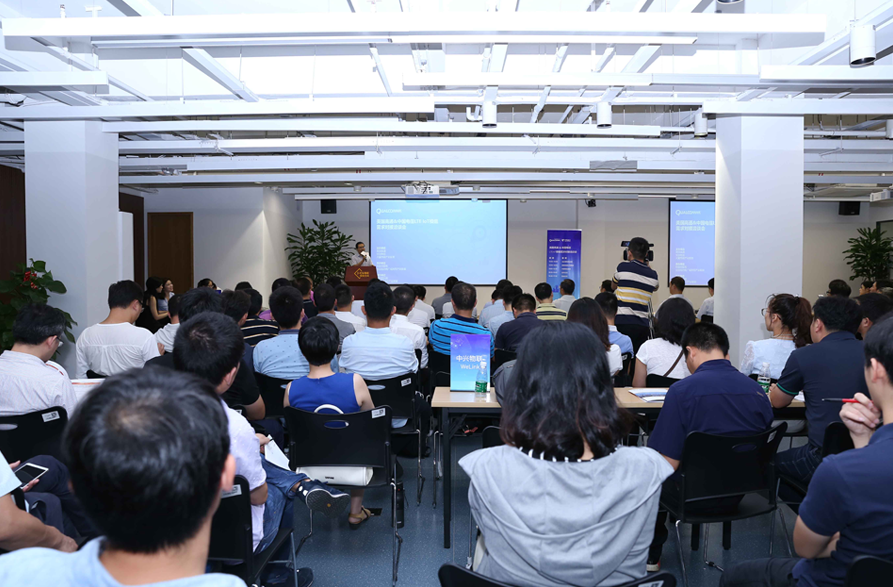 At the Fair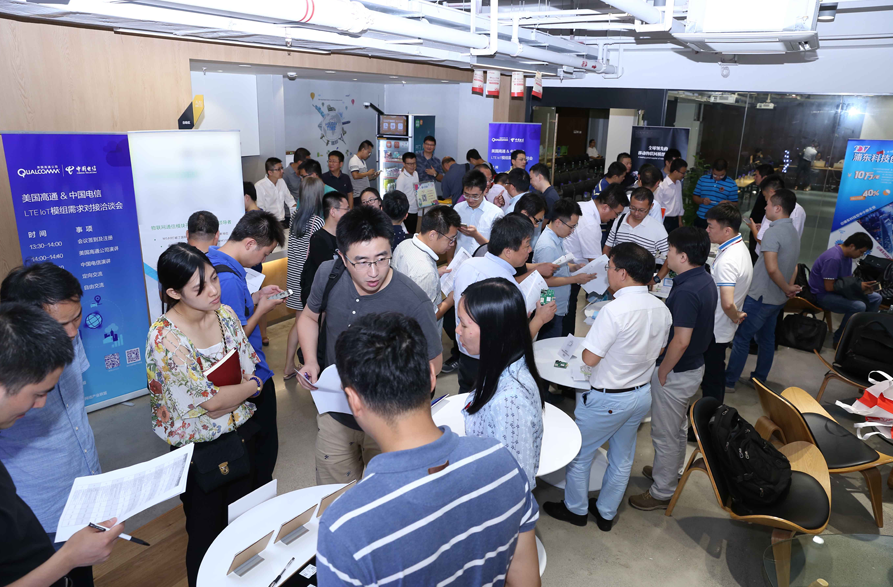 At the Fair
According to statistics, as of August 2017, 8 NB-IoT commercial networks and 3 eMTC commercial networks have been launched worldwide. In addition, the number of NB-IoT/eMTC modules released has increased rapidly. There are 14 modules only support NB-IoT, 20 modules only support eMTC, and 16 modules that support both NB-IoT and eMTC.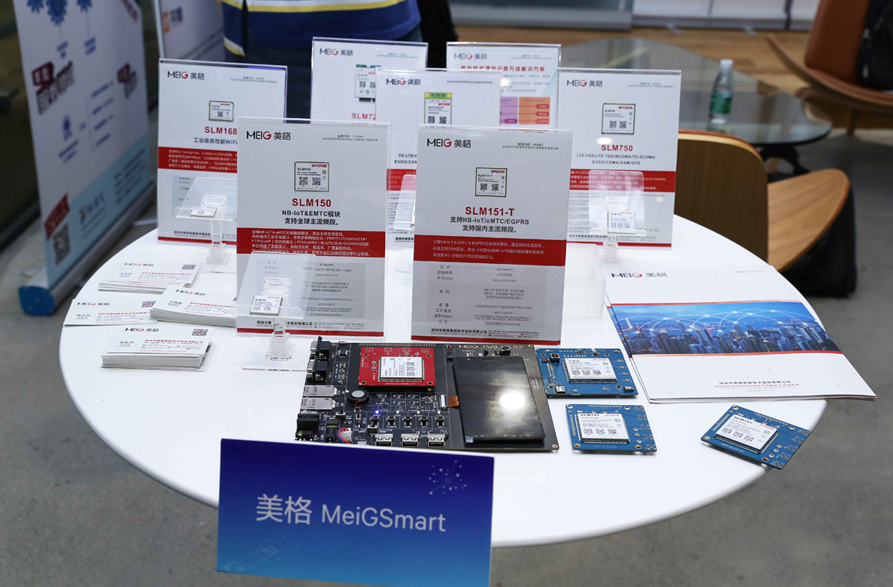 MeiG Smart Products Exhibition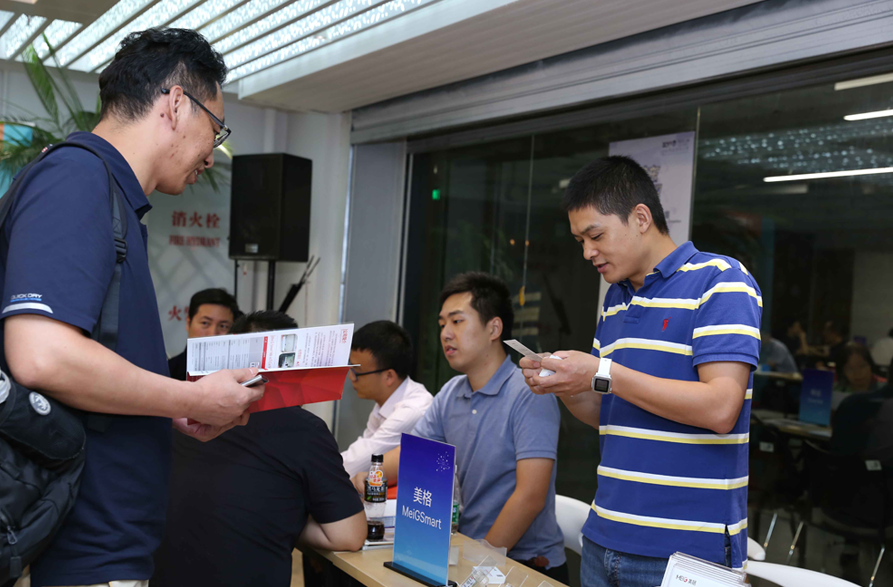 Customers inquiring about the products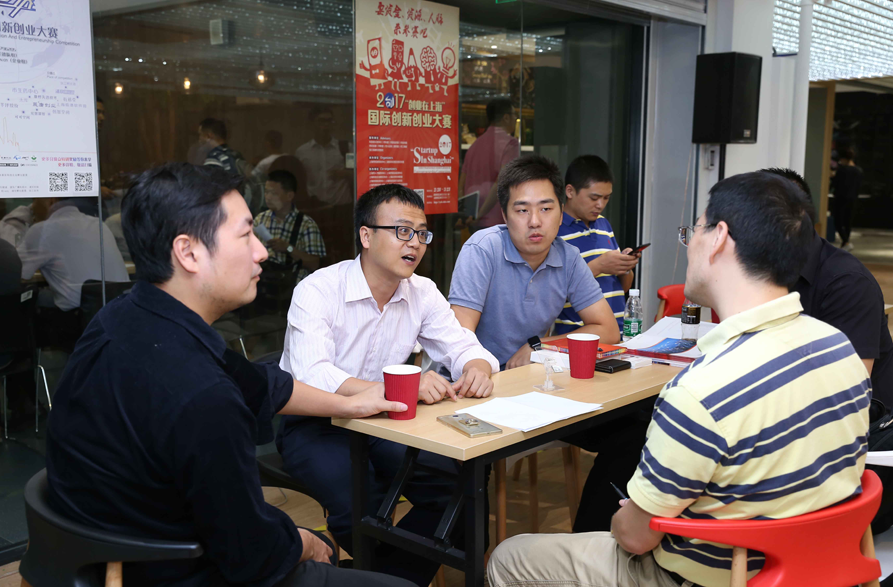 MeiG salesmen introducing the products
Du Guobin, general manager of MeiG Smart IoT Business Group, led the team to attend the fair, and displayed NB-IoT/Cat M Internet of Things module series: SLM150, SLM151; LTE 4G data transmission module series: SLM720, SLM730, SLM750; LTE 4G smart module series: SLM753, SLM755, SLM755R, SLM755L, SLM757Q, SLM757O, SLM758; WiFi module series: SLM158, SLM168; IoT product solutions and 4G module +WiFi+LAN solutions. The present industry customers expressed strong interest in MeiG's NB-IoT modules, SLM750 data transmission module and SLM758 smart module (Qualcomm octa-cores, dual-screen display), and inquired about the product application fields and features. MeiG has always maintained close cooperative relations with Qualcomm and China Telecom. In the future, MeiG Smart will continue to increase its investment in NB-IoT and eMTC Internet of Things, and provide customers with better products and solutions.