From October 16 to 18, 2017 Qualcomm 4G/5G Summit was held in Kerry Hotel, Hong Kong. Focusing on topics such as 5G, IoT and connectivity, this summit is a grand event for Qualcomm to discuss the future and technology trends of the industry with its global operators, equipment manufacturers, hardware and software technology manufacturers. As a long-term strategic partner of Qualcomm, MeiG Smart Technology Co., Ltd. was invited to attend this summit. Many of its LTE data transmission modules, LTE smart modules, NB-IoT modules and Internet of Things solutions were displayed at the summit.
Qualcomm 4G/5G Summit
At this year's 4G/5G summit, Qualcomm once again announced a global breakthrough in the filed of communication baseband layer, and successfully realized the first data connection of 5G mobile phones based on Snapdragon X50 baseband, promoting the development of the new generation of cellular technology. Qualcomm also showed its most advanced 5G modules. 5G technology will not stay at the lab level. It is expected that the global 5G network will be put into commercial use in 2019. Qualcomm and its global partners will turn the future into reality.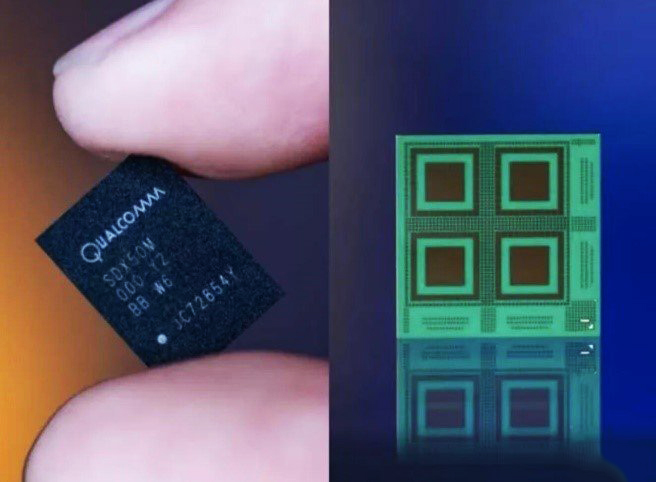 Snapdragon X50 Modem chip and 28 GHz millimeter wave antenna module
As a leading company in the field of Internet of Things terminals and wireless data solutions, MeiG Smart highlighted a number of communication modules developed based on Qualcomm IoT chip platform. NB-IoT module series: SLM150, SLM151-T, etc., LTE 4G data transmission module series: SLM720, SLM730, SLM750, etc., LTE 4G smart module series: SLM753, SLM755, SLM755R, SLM755L, SLM757Q, SLM757O, SLM758, etc., WiFi module series SLM151-T is a multi-mode NB-IoT IoT communication module, which covers mainstream frequency bands at home and abroad, supports NB-IoT/eMTC/EGPRS communication standards, and conforms to the module standard defined in the White Paper on Hardware Specification Requirements of NB-IoT IoT Module of China Telecom. It is specially designed for Internet of Things applications with low power consumption, low cost, wide coverage and strong connection, and can be widely used in remote meter reading, intelligent parking and smart agriculture.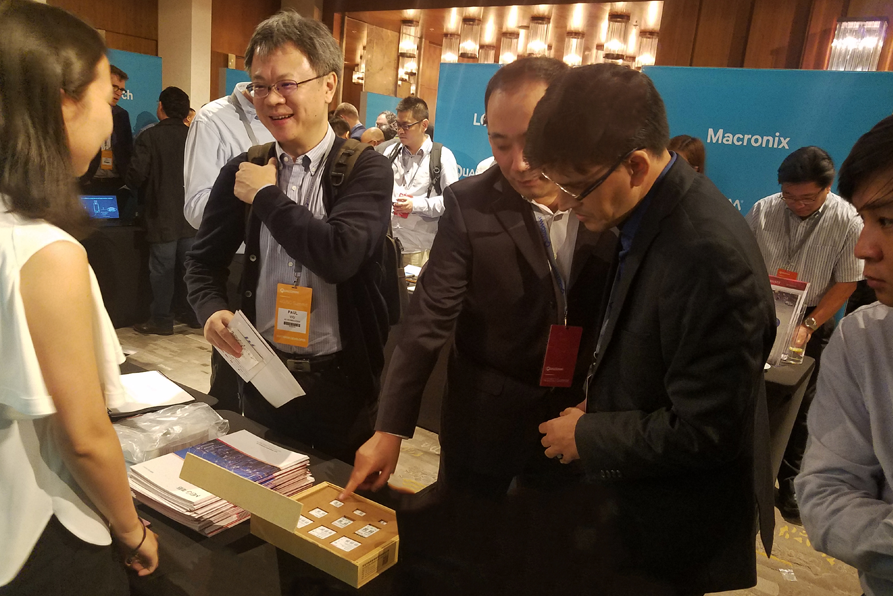 MeiG Smart Qualcomm 4G/5G Summit exhibition unit

Nowadays, with the rapid development of global science and technology, the Internet of Everything has arrived! In the future, MeiG will continue to strengthen friendly cooperation with Qualcomm and increase R&D investment in IoT, so as to repay customers with better IoT communication modules!