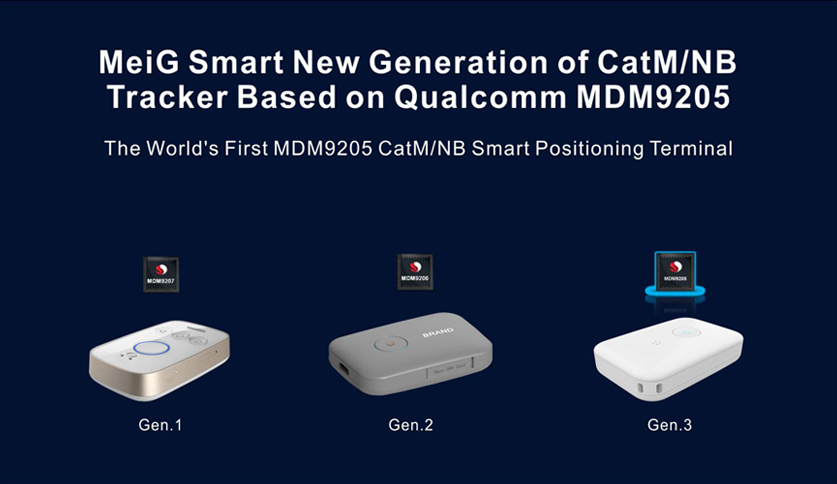 MeiG Smart has just launched the world's first smart tracker based on Qualcomm's new generation of CatM/NB IoT platform - MDM9205 platform, which adopts highly-efficienct and real-time operating system ThreadX OS, boasts 3GPP Rel.14 capabilities, ultra-low power consumption, global carrier bands support,it can be widely used in the IoT field.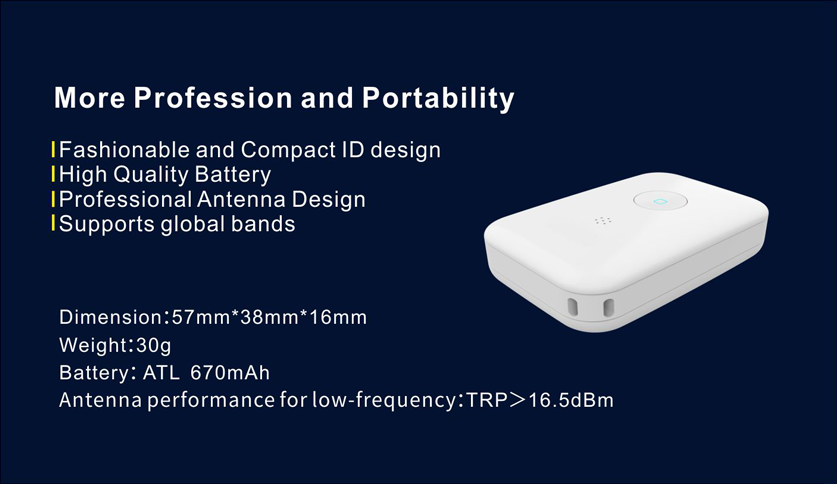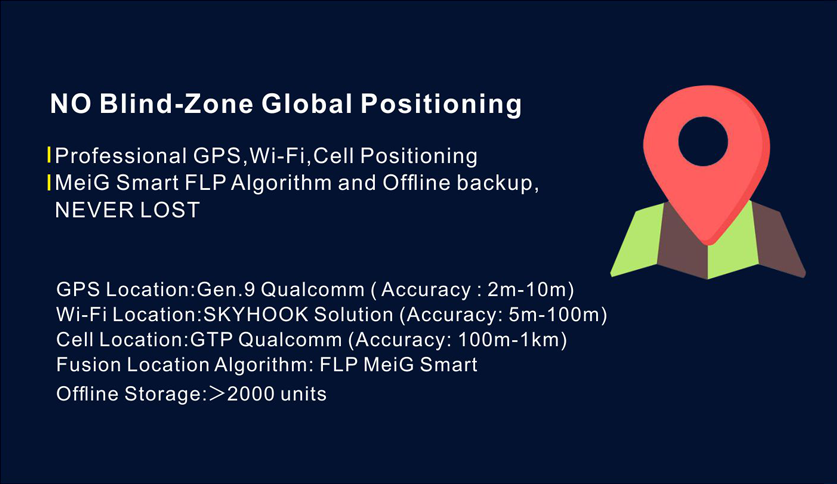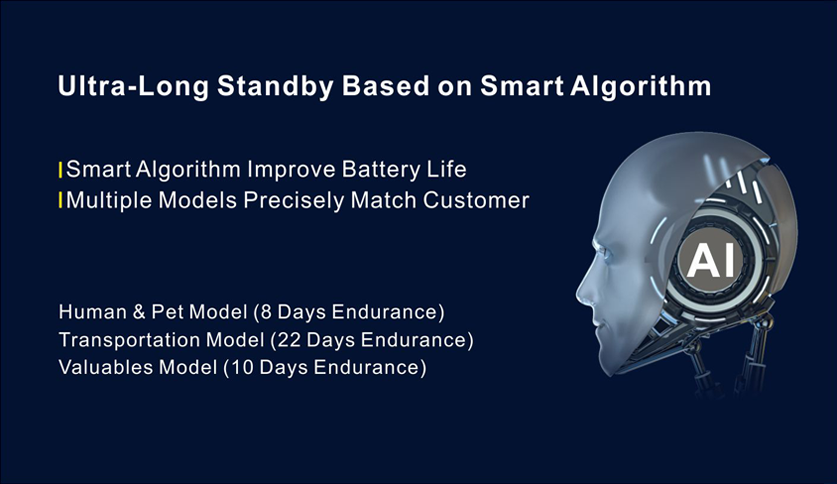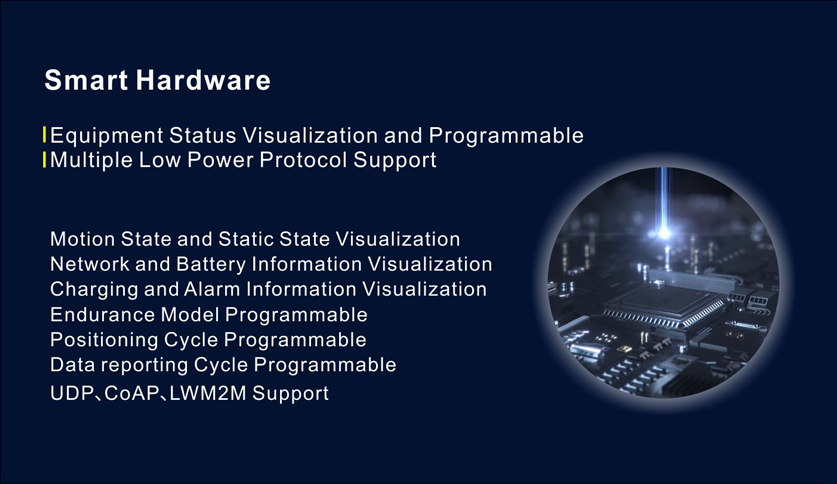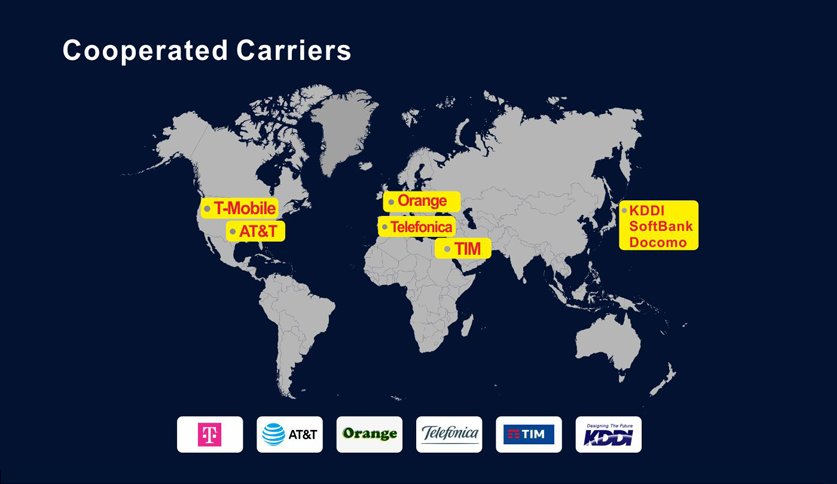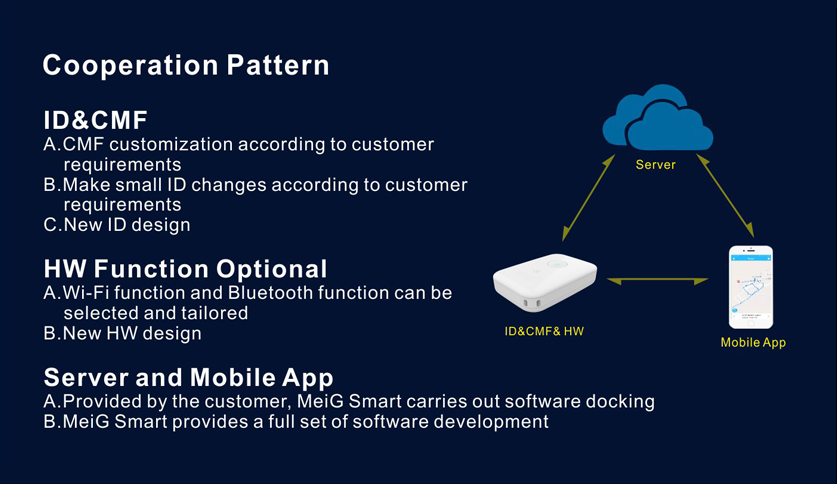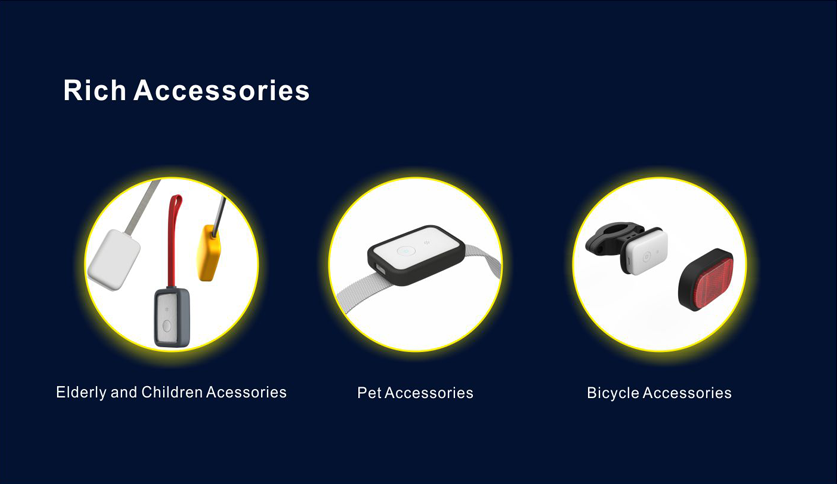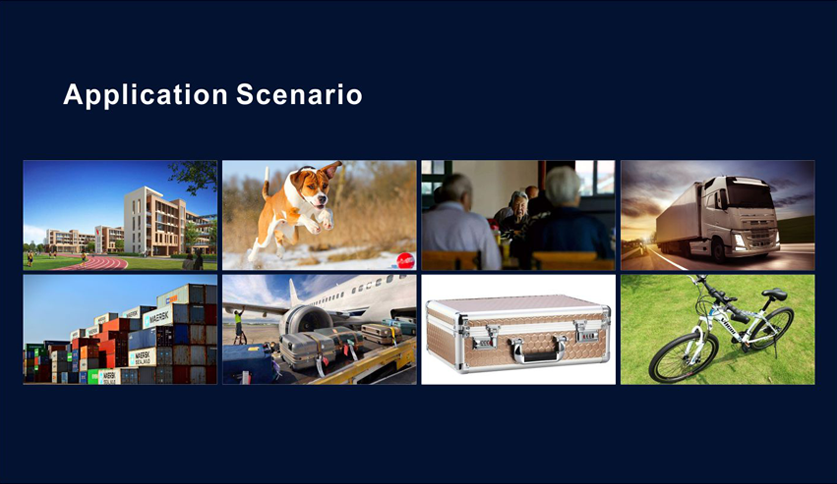 MeiG Smart's new generation tracker, compact in size and integrated with smart algorithms, can intelligently identify user behaviors and match user behaviors with algorithms to achieve ultra-long time standby and bring users a superior experience with GPS tracking.
MeiG Smart 's new generation tracker integrates SKYHOOK professional positioning services. Relying on Qualcomm and SKYHOOK global massive positioning databases. It can bring the faster, more accurate and no blind-zone positioning experience.
MeiG Smart's new generation tracker introduces the hardware design concept of intelligent AI, makes the equipment status and the behavior data visualization and programmable. Users can quickly customize the industry's application business according to their own user scenarios, and based on the industry's big data intelligent algorithm, bringing the professional and smart ultimate experience.
MeiG Smart's new generation smart tracker boasts low power consumption, superior positioning service, and feasibility to programmable customization. An extensive use cases are waiting to be discovered with our ecosystem partners to make Internet of Everything a reality.