As one of the most popular 5G applications, UHD video has become a definite application in 5G era, because its demand for big data, high speed and low latency in transmission network perfectly fits the characteristics of 5G network. 5G network slicing can rival dedicated line on latency and speed, thus replacing wires by 5G eases the rapid deployment of video terminals.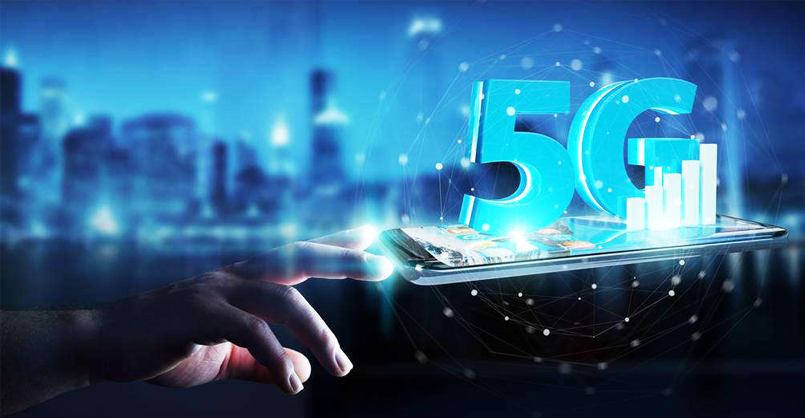 As the world-leading provider of wireless communication modules and solutions, MeiG Smart took the lead in signing the Snapdragon 690 5G solution license with Qualcomm, and became the first IoT module manufacturer with 5G SoC license. Recently, MeiG has launched the industry's first 5G smart module SRM900. Snapdragon 690 is Qualcomm's first 5G platform that supports 4K HDR(10 bit) video recording and the latest 5th-generation AI Engine. It adopts the latest CPU architecture which improves its performance by 20%.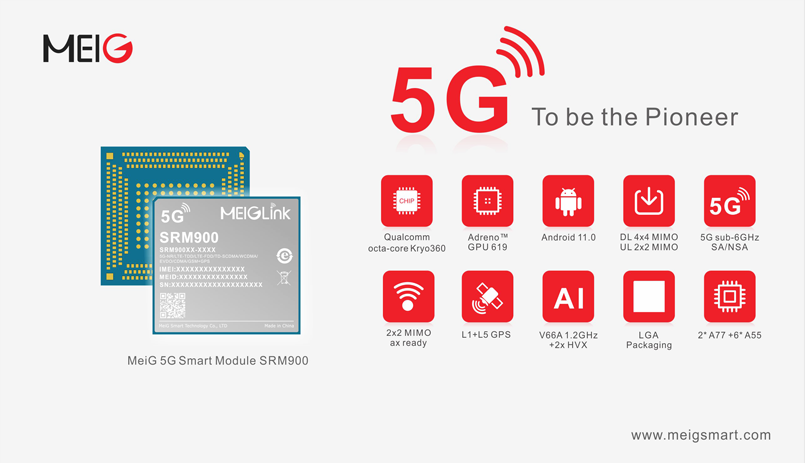 As the leading company of smart modules and solutions, MeiG has accumulated a lot of experience in Android development, and launched the first generation self-developed MCamera multi-stream architecture based on MSM8953 platform. Its power consumption is far lower than the industry level and is favored by many industry customers. With the advent of the 5G era, MeiG has optimized its self-developed MCamera architecture and reduced its power consumption by 10%. With Qualcomm's 5G modem, MeiG launched a 5G mobile video terminal solution, adopting a more advanced and efficient HEVC encoding method to support view-finding preview and HD storage. What's more, it also supports real-time transmission to the cloud through the carrier's 5G network, and users can view it in real time through personal terminals such as mobile phones and PCs, so as to know the situation timely and have a sense of "immersive" participation.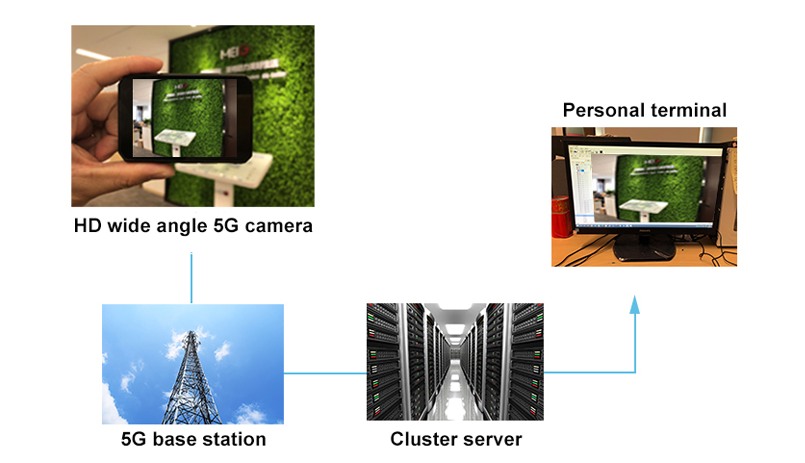 Live video
Taking the traditional media live broadcast as an example, it usually needs the cooperation of multiple devices, such as OB vans and cameras, to transmit the videos to the studio through optical fiber, satellite or microwave. During the live broadcast, a large number of cables need to be laid on site, which is complicated and expensive.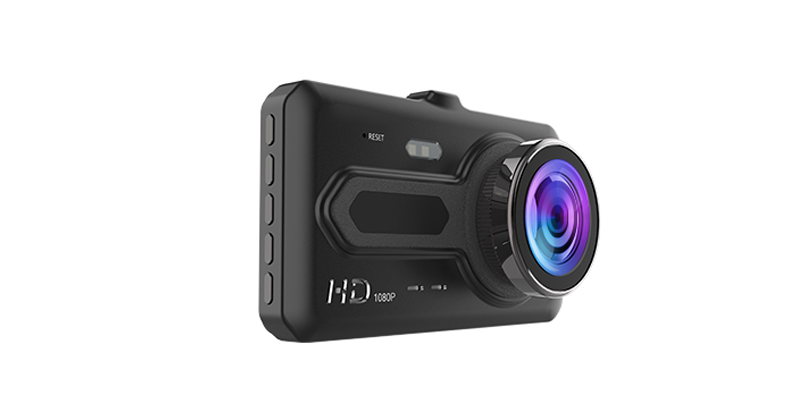 Video Recorder
Based on the 5G mobile video terminal solution by MeiG, in the future, users only need to carry a card camera-sized device for live broadcast. The device is small and portable, and can freely switch the shooting position and angle at any time, free from wires. Using 5G to transmit the HD video in real time greatly reduces the investment of personnel and equipment required for live broadcast, making the live broadcast process simple, convenient and economical.

Mobile Inspection
Based on the 5G mobile video terminal solution, the 5G mobile inspection device (of Android system) can easily connect with the management platform of the command center, realize visual command decision under 5G network, to achieve the goal of "visible, plausible, adjustable and controllable" features. With its good portability and reliability, the 5G mobile inspection device can provide support for early warning and emergency.
In addition to the traditional live media broadcast and mobile inspection, MeiG 5G mobile video terminal solution can also be applied to many fields such as smart transportation, smart medical care, smart venues.
In the future, MeiG will continue to invest in the field of 5G technology, and requite our partners with high-quality products and solutions.