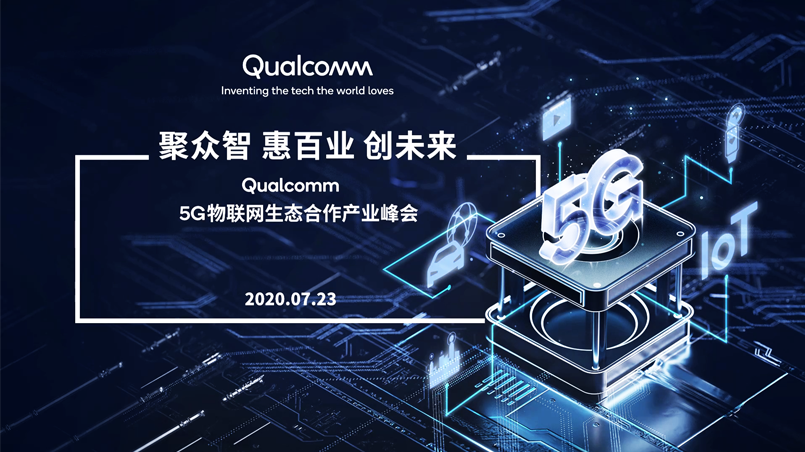 On July 23rd, Qualcomm 5G Internet of Things Eco-cooperation Industry Summit was grandly held online, bringing a cloud ecological feast to the industry. Qualcomm, with upstream and downstream partners in the industry chain such as operators, module manufacturers, terminal manufacturers and solution providers, jointly displayed the latest achievements of the 5G Internet of Things, and deeply explored the innovation opportunities of the Internet of Things under the 5G technology. At the summit, we also jointly launched the "5G Internet of Things Innovation Plan" with more than 20 leading enterprises, committed to promoting innovation and win-win of the IoT industry from three dimensions: terminal form, ecological cooperation and digital upgrade, drawing a blueprint for intelligent interconnection ecology in the 5G era.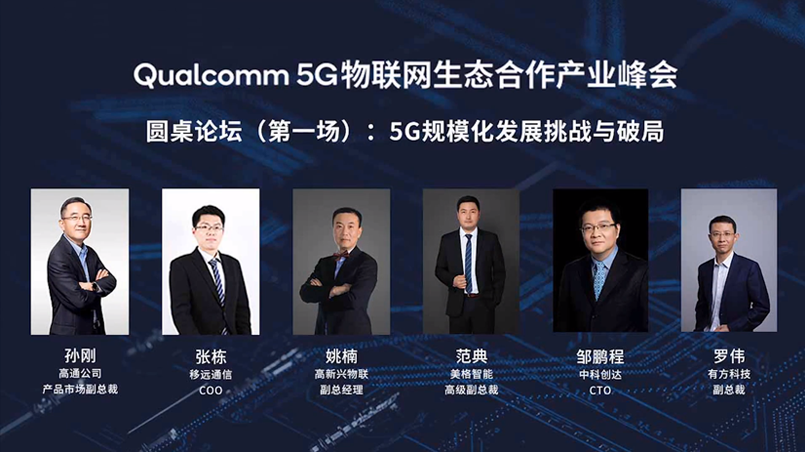 MeiG Smart SVP Fan Dian(Right Third)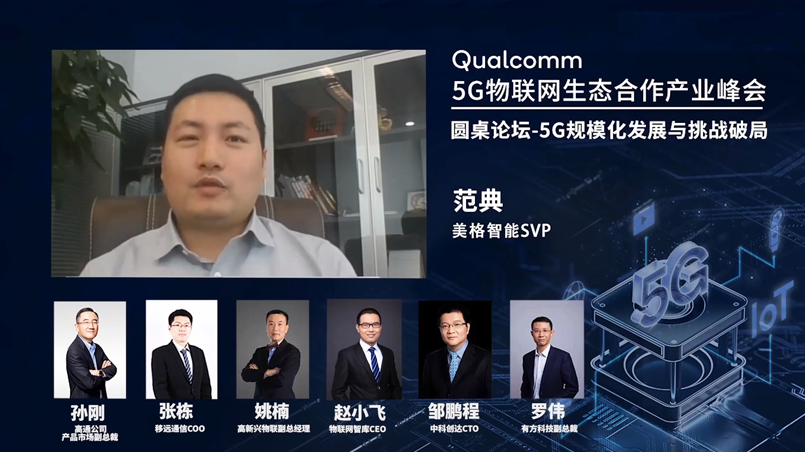 MeiG Smart Senior Vice President Fan Dian attended the online forum
MeiG Smart, as a global leading supplier of cellular modules and solutions and Qualcomm's strategic partner, was invited to attend the online forum. At the meeting, Fan Dian, senior vice president of MeiG IoT business group, expressed his hope to quickly accumulate global customer service with Qualcomm and industry partners through a series of global layout strategies, so that customers could enjoy the technological empowerment in the 5G IoT era.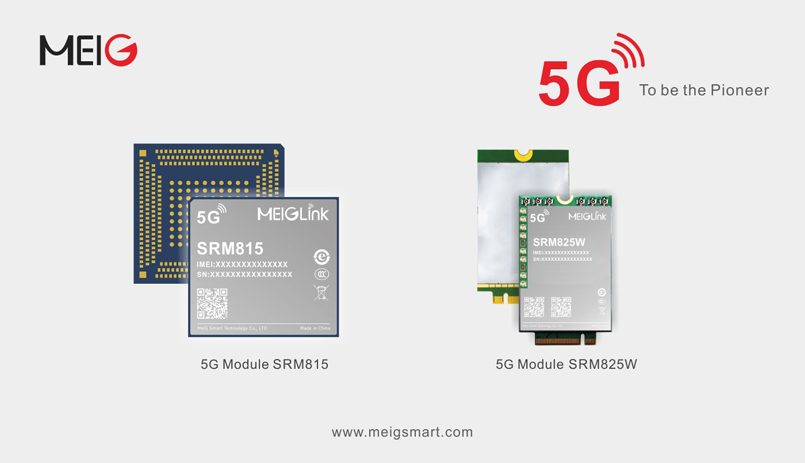 MeiG Smart5G modules SRM815&SRM825W
In July 2019, MeiG Smart released two 5G modules SRM815 and SRM825W based on Qualcomm SDX55 5G baseband chip in two different packages (LGA, M.2). And based on the 5G modules, MeiG also introduced customized solutions for industries such as eMBB. This series of modules can support 3G/4G/5G formats, and support 5G commercial network bands of major regions and operators around the world. It conforms to the 3GPP R15 standard, supports 5G SA and NSA, LTE Cat 20 network, and integrates GNSS internally. It can be widely used in CPE home gateway, HDTV, AR/VR, industrial router, set-top box, vehicle terminal, industrial internet and other fields.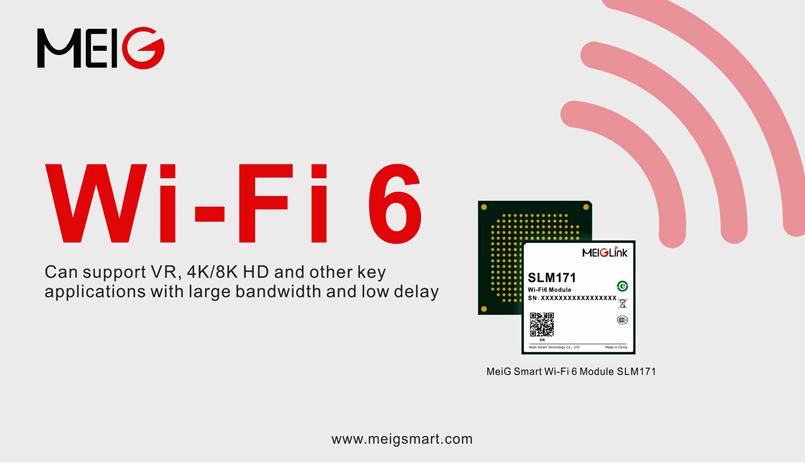 At the same time, in order to speed up the launch time of customers' products, MeiG released SLM171 Wi-Fi 6 module. What's more, MeiG also launched related customized solutions such as 5G indoor CPE, 5G MiFi, 5G outdoor CPE, 5G Car-Box, etc., and put forward the product strategy of "Cooperate with MeiG, fully deploy 5G in 90 days" for the first time, demonstrating MeiG's confidence in 5G product solutions and its determination to provide one-stop service.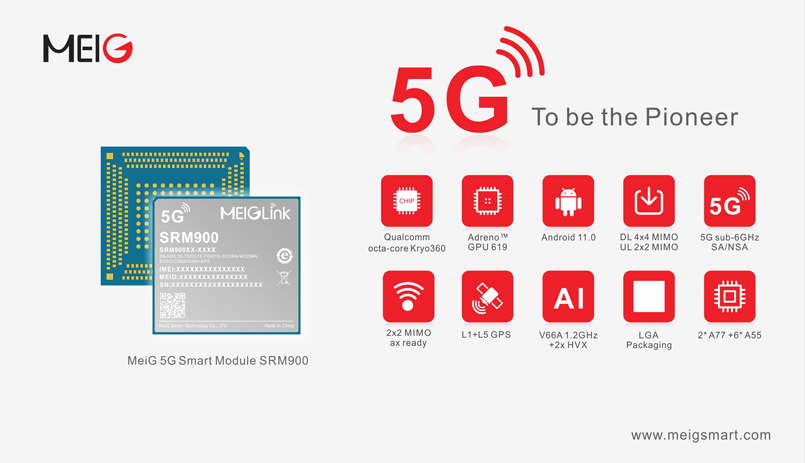 On June 8th, MeiG Smart took the lead in signing the license of Snapdragon 690 5G scheme with Qualcomm, becoming the first IoT module manufacturer with 5G SOC license, and officially released 5G smart module SRM900. According to the actual situation and future development trend of 5G applications, this module is applicable to VR/AR, ultra-high-definition video, Internet of Vehicles, intelligent security, smart park, unmanned aerial vehicle, new retail, etc. In view of the application scenarios of power inspection, logistics express delivery and smart medical care, with the help of mature technology accumulation and rich industry experience, MeiG Smart provides customized system solutions-5G mobile intelligent terminals for various customers, to boost the application in 5G industry.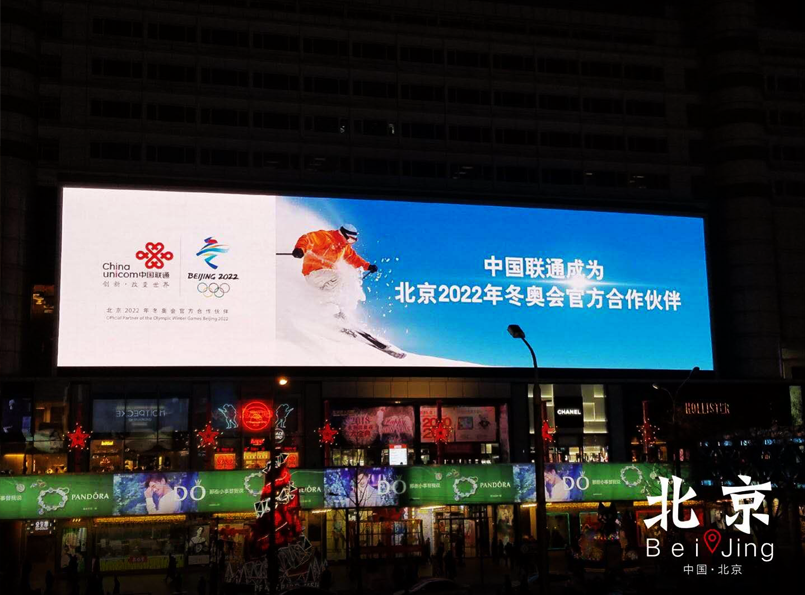 On June 17, MeiG Smart joined hands with China Unicom and Qualcomm to launch the first 5G camera in the industry, which will help the 2022 Beijing Winter Olympics and make the live broadcast live. The 5G camera has built-in MeiG 5G module SRM815 based on Qualcomm SDX55 platform, and integrates international advanced intelligent coding technology and dynamic picture capture technology, which can realize stable and reliable live broadcast of high-quality video images.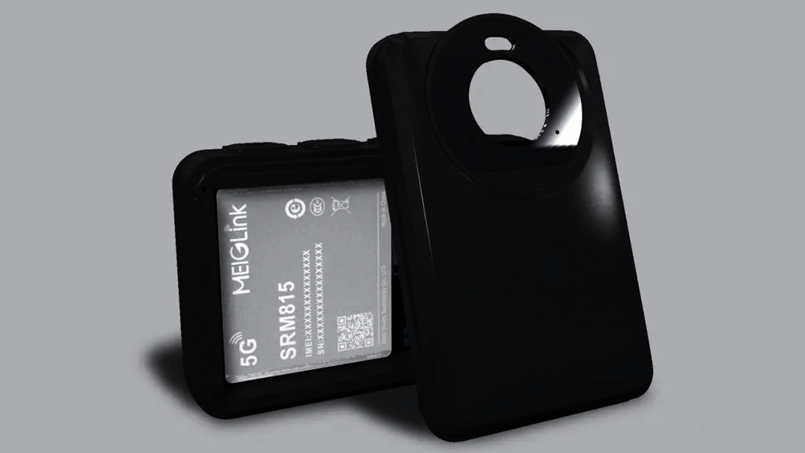 5G Camera (With Internal MeiG 5G Module SRM815)
Regarding the reason to choose Qualcomm, Pei Boqi, general manager of Unicom Huasheng Company, said: "Qualcomm, as one of the leading players in the global 5G chip field, has a strong R&D capability, and its chipsets are listed earlier, which can help our products seize market opportunities. Different from 4G era, China has already taken the lead in the field of 5G, and needs to take the lead in making breakthroughs in terminals and applications.
Therefore, China Unicom and Qualcomm can take the lead in joint research and development of general products in 5G. Once the products become mature, they will help promote the large-scale Internet of Things connection in related fields. In addition, China Unicom and Qualcomm have set up a joint R&D laboratory to promote the development of 5G terminals. "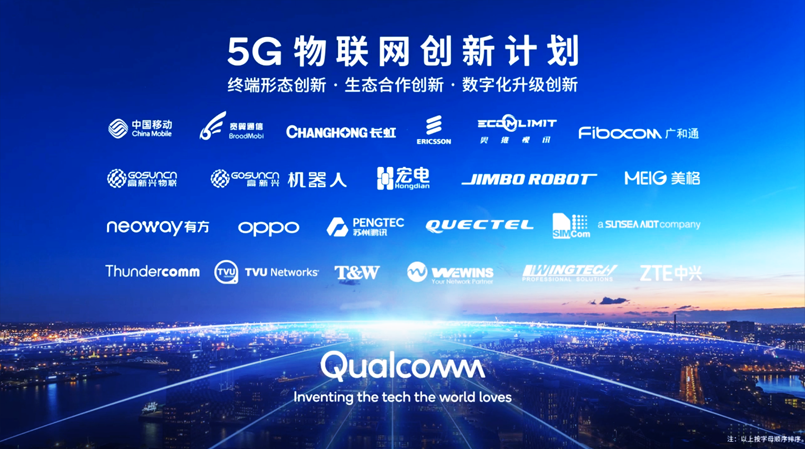 In the future, MeiG Smart will continue to maintain close cooperation with Qualcomm and promote the application of 5G modules and solutions in various IoT fields, and fully support its partners' global business expansion to achieve greater success in the 5G era. MeiG will help partners quickly launch products to meet the diverse needs and accelerate the application of 5G IoT and the maturity of the industrial chain.