In recent years, with the rapid development of technology and the continuous progress of human society, great changes have taken place in our life. In terms of payment methods, the scanning payment and face recognition payment greatly improve the efficiency and consumption experience.
The existing hand-held POS and face payment devices adopt different hardware platforms, which adds to the difficulties for many manufacturers to stock and develop. In order to meet the needs of the industry and balance the R&D cycle and cost, MeiG Smart launches the cost-effective smart module SLM550, which is equipped with Qualcomm Snapdragon QCM2290 platform, with 11nm advanced technology, quad-core 2.0GHz A53 architecture, and eMCP supporting minimum 2GB LPDDR4+8GB eMMC. It adopts the latest Android 11 system, and has built-in 2.4&5G dual-band Wi-Fi, BT5.0, Beidou/GPS/Glonass multiple positioning systems and nearly 0.2TOPS computing power. SLM550 can perfectly adapt to the requirements of different customers with high cost performance.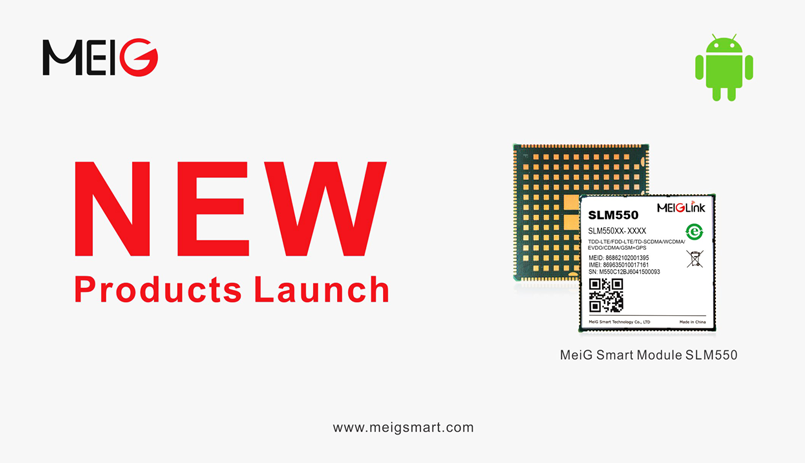 ▲MeiG Smart Module SLM550
Compared with the previous series of SLM755L(MSM8909) and SLM758(SDM450) modules, SLM550 module has the following advantages: 11nm process, lower power consumption; higher performance; better cost advantage.
Meanwhile, without changing the package, the CPU of SLM550 series can be upgraded: QCM2290 can be replaced by QCM4250 and QCM4290, so as to realize the rapid upgrade of product capability. Based on QCM4290 platform, it can reach nearly 1TOPS computing power, which is promising in AI application field.
In addition to the wide application of intelligent POS, SLM550 can also support the integration of algorithms such as automobile ADAS and DMS, and can be applied to the fields such as automotive terminals, automobile intelligent rearview mirrors, intelligent sweeping robots, industrial handheld PDAs and industrial tablets.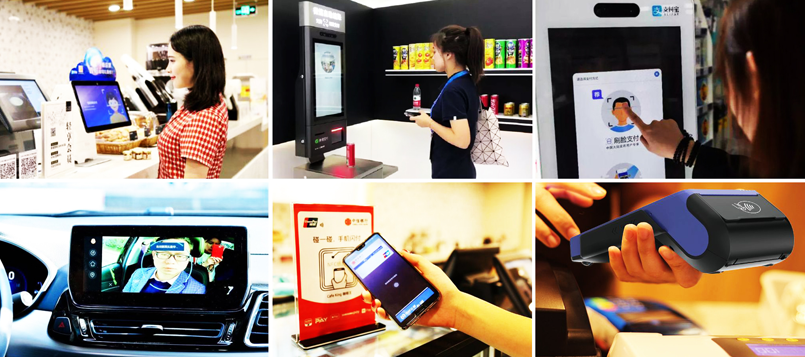 ▲Use Case
As the world's leading supplier of cellular modules and solutions, MeiG Smart is always keeping ahead in the field of cellular modules, especially smart modules. The company is the first manufacturer to launch 5G Android intelligent modules and has cooperated with leading domestic car companies. Besides smart modules and technical services, MeiG Smart also provides professional all-round customized solution services. Customers can reduce R&D investment in platform development and focus on the in-depth development of application fields, thus shortening R&D cycle, reducing R&D cost, speeding up product launch and enhancing product industry competitiveness.
In the future, MeiG will increase its R&D investment in the new generation of information technology and continue to explore various use cases of top customers in the industry. MeiG aims at the deep customization business of smart modules in the core application scenarios, endeavors to create value for more partners and empower the industry with unique intelligent module products, accelerating the arrival of the smart era!