Introduction:
What are the key technologies involved in the Intelligent Connected Vehicle? What is the current situation and future trend of ICV development? What can MeiG Smart bring to the intelligence and networking of automobiles?
With these questions in mind, we interviewed Guo Qianghua, General Manager of MeiG Smart to look for the answers.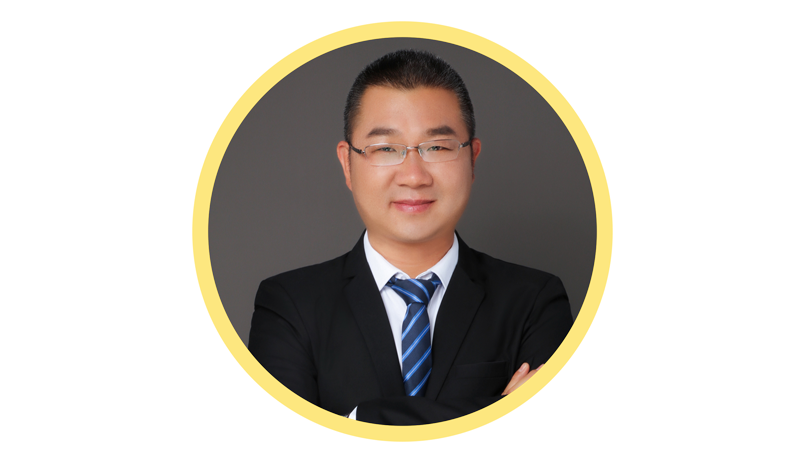 Guo Qianghua, General Manager of MeiG Smart
The vehicle-mounted cellular module is a functional module that integrates a chip, a memory, a power amplifier device and the like on a circuit board, and provides a standard interface. It is the key underlying hardware for the automobile to access the vehicle networking and the Internet, and also the key link for connecting the sensing layer and the network layer of the vehicle networking. Compared with the traditional modules, vehicle-mounted module has higher requirements for the extreme working environment and the reliability of the software, and needs to meet the demanding quality requirements of the automobile industry.
With the rise of intelligent network connection and new energy vehicles, the demand for networking and intelligence of automobiles is increasing. According to the forecast, the penetration rate of new cars with ICV function will reach 49.4% globally in 2021, and 53.3% domestically. By 2025, the global proportion of it is estimated to be 59.4%, and the domestic proportion will reach 75.9%. In terms of output value, the scale of global intelligent networked automobile industry will exceed 1.2 trillion yuan in 2021. China is expected to exceed 460 billion yuan in 2021, and this figure will reach 632.9 billion yuan by 2022, with a growth rate of 54.3%.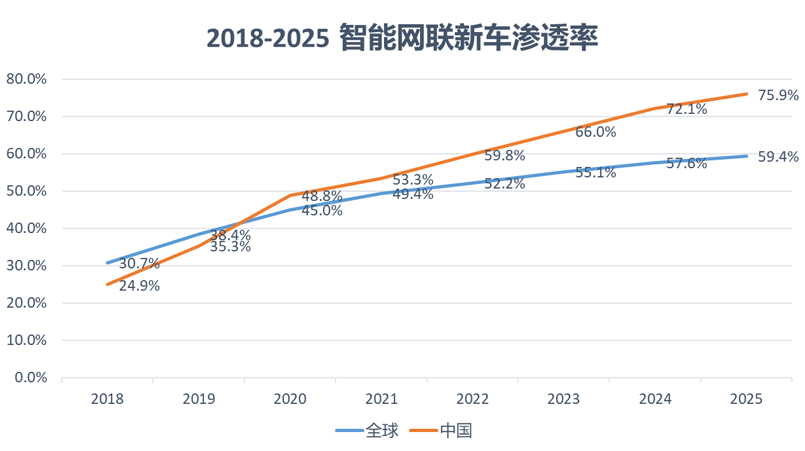 MeiG Smart, as a technology-driven professional supplier of cellular modules and solutions, has been committed to the R&D and manufacture of module design for intelligent network connection and new energy vehicles. MeiG has over 10 years of design experience in the system development of M2M module and Android intelligent module based on 4G/5G. Its products are exported to car companies throughout the world, and win unanimous praise from customers.
Since more and more new energy vehicles spring up, MeiG Smart has developed a series of Android system 4G/5G intelligent modules based on the traditional car M2M modules. In 2020, it will launch the SRM900 based on Qualcomm 5G intelligent AI module again, and in the future, it will launch a series of high AI based on Qualcomm's next-generation platform (SA8155/SA8195)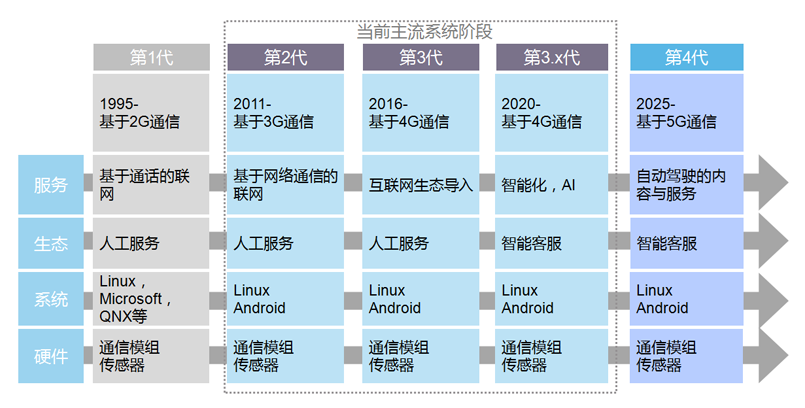 Development of intelligent network connection system
Three elements of intelligent connected vehicles: intelligent interaction, intelligent driving and intelligent cockpit.
Intelligent interactions such as speech recognition, face recognition, facial expression capture and other interactions make it easier for cars to understand the driver's behavior and better understand the driver's instructions and needs; With the development of AR/VR technology and the landing of AI technology, vehicles can provide richer feedback.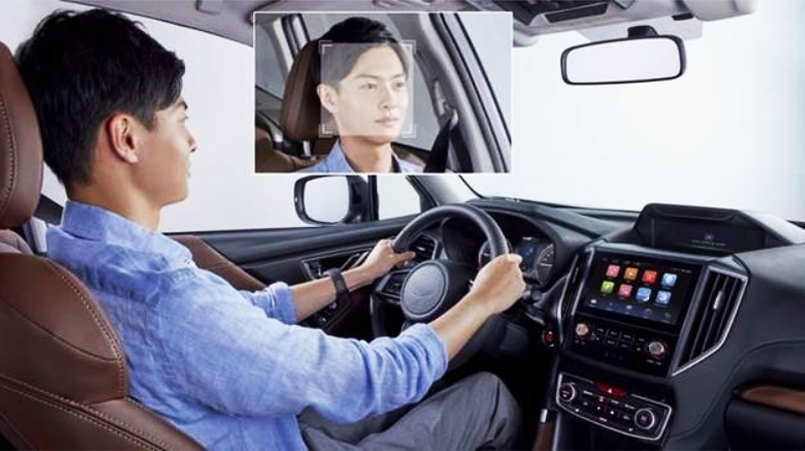 In the field of intelligent interaction, MeiG Smart provides a series of AI algorithm modules, which support voice and video access. Voice interaction is simple and convenient. The driver's facial image and gestures are collected through the camera, and the self-developed AI vision engine adopts the combination of end and cloud to realize rapid recognition and prompt reminder, which can keep you away from fatigue driving, dangerous driving and drunk driving, and escort driving safety; Especially in the field of commercial vehicles, AI module plays an increasingly important role in avoiding major traffic safety accidents and reducing traffic hazards caused by irregular operation of drivers.
MeiG Smart AI module has been widely used in school buses, heavy trucks, long-distance buses, school buses, muck trucks, taxis and others, and has passed the strict test of the front loading factory.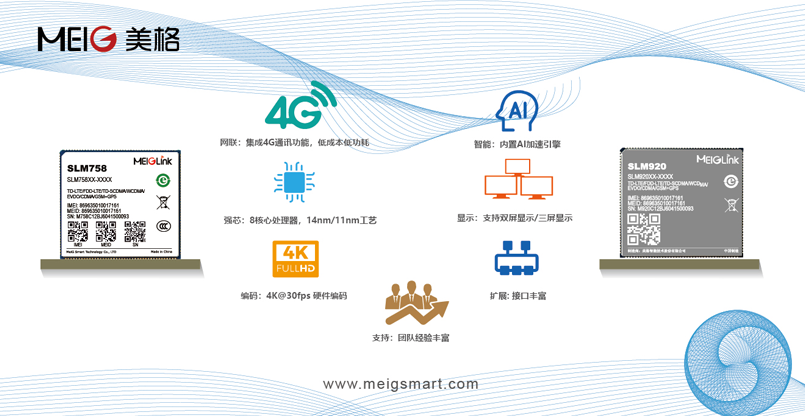 The development of intelligent driving has made great progress. Whether it is lidar or visual perception neural network or vehicle-road cooperation, it will eventually move from divergence to convergence. V2X(Vehicle to Everything) is considered as a necessary prerequisite for intelligent driving. With the reduction of hardware cost, "smart car+intelligent road" will inevitably become the main channel of intelligent driving in the future.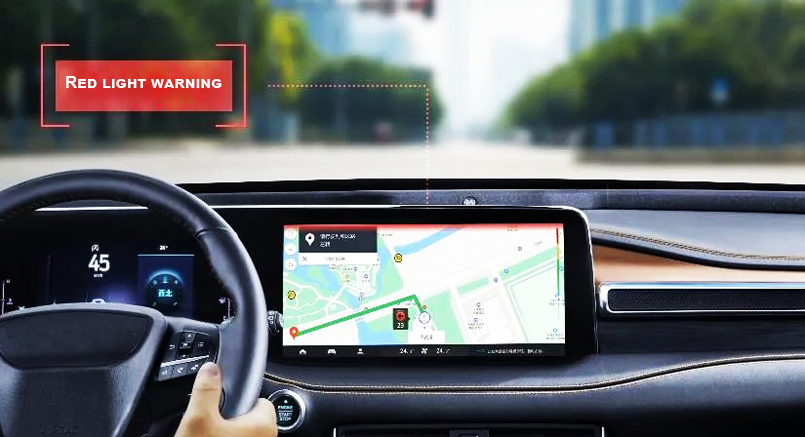 C-V2X Rel-14 has a strong evolution momentum to C-V2X based on 5G NR, which can provide high throughput, broadband carrier support, ultra-low delay and high reliability for autonomous driving and advanced use cases (such as high throughput sensor sharing, intent sharing and 3D HD map updating).
MeiG Smart has accumulated rich design experience in the field of 5G traditional vehicle M2M modules, and in 2020, it launched the communication module SRM815 based on Qualcomm X55 platform, which supports 5G NR, conforms to the 3GPP Release 15 standard, and supports independent networking (SA) and non-independent networking (NSA). At the same time, V2X products based on 5G new generation communication standards have established long-term cooperative relations with Tier1 manufacturers at home and abroad, and MeiG Smart has formed a 5G V2X design team specializing in antenna design, low-delay optimization, heat dissipation design and power consumption design.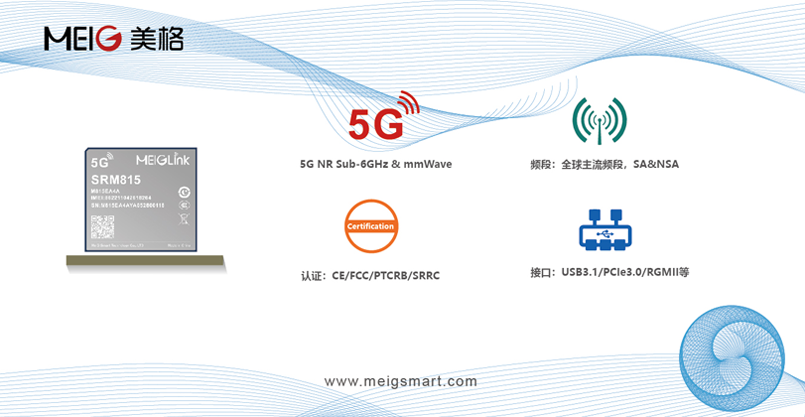 Intelligent cockpit is an important part of intelligent connected vehicles. Multi-screen interaction of intelligent cockpit will become the development trend of automobile cockpit in the future. The design of three screens or even five screens has appeared in many newly designed automobiles. How to achieve key technologies such as multi-screen design optimization, 3D rendering optimization, low latency of network communication, multi-camera access and processing, etc., all these technologies need professional teams and long-term accumulation.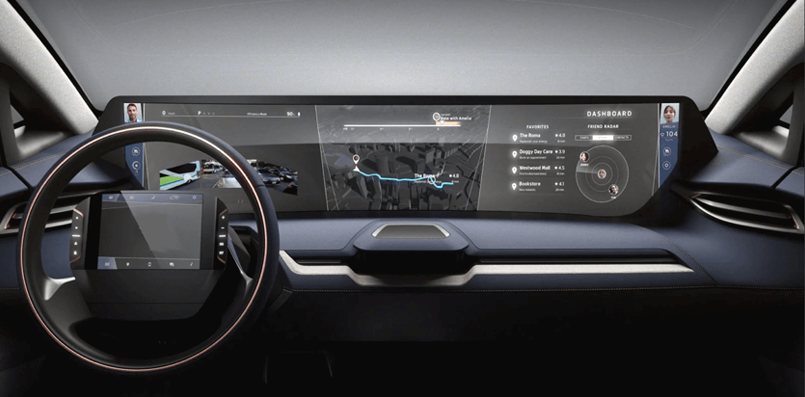 With years of experience in Qualcomm, HiSilicon and Unisoc platforms and technology accumulation on Android platform, MeiG Smart gradually becomes an important supplier of auto parts companies, and its products have been widely used in commercial vehicles and passenger cars.
In order to better empower customers' products, MeiG Smart also released 5G intelligent AI module SRM900 based on SM6350/7225 platform. This product contains a number of technologies developed by MeiG Smart independently, and takes the lead in the industry in terms of ease of use, stability and cost performance. This product is very popular in the field of 5G intelligent cockpit.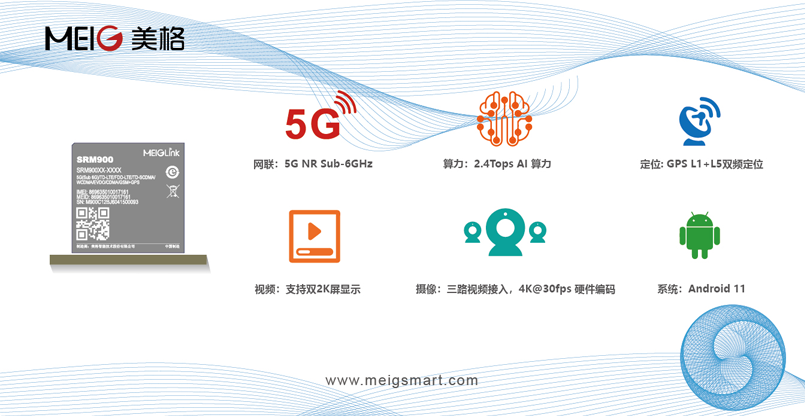 Du Guobin, CEO of MeiG Smart, said: "The development of cellular modules for new generation intelligent connected vehicles and the improvement of product roadmap are important goals of MeiG module business and the strategic development direction of the company. In the next 3 years, MeiG will continue to increase R&D investment in basic technologies such as 5G, V2X, millimeter wave and Android system, and continue to invest in reliability test centers for automotive modules, improve the automation level and test coverage of 5G vehicle-mounted modules in independent factories, and truly realize continuous leading in R&D design, continuous improvement in product quality and delivery capability, provide customers with high-quality automotive wireless modules, and help the rapid development of intelligent connected vehicles.